The internet world is full of graphics, visuals which makes exploring the content on web more useful and yet effective because people love reading or viewing content which are decorative and this attracts them to read your post or website content.
Although images are not free to use, there are two option available either you buy from stock library or use free images with attribution (giving credit to image source). many people just go simply use Google Image Search, and this leads them to face hosting copyrighted images without permission, leads to many troubles. So, do not use images from Google search images, if you want to use then filter your search by going to Search Tools -> Usage rights. This let you filter images so you may browse or get images without copyrighted issue.
If you want to use best high quality stock photos on your website but don't want to spend money then you come to right place, we are going to post some best list of sites from where you get free high quality stock images for your project.
Check out the list of sites to get free images:
Want more? Don't worry we have more list from our friends website where they created more awesome list of sites to get you more awesome high quality stock images.
Melissa Stewart is founder of SheOwnsIt.com written post about best places to get amazing free and legal stock photos for your blog. This let you enhance your blog post and content, why waiting check out the link below for full article.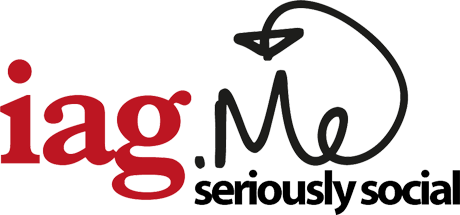 Ian Anderson Gray, is a digital marketer, web developer, partner of Select Performers Internet Solutions. On his site Iag.Me | Seriously Social community article written by Hitesh Sahni about how to create stunning photos to share on social media. he was highlighted best tools to get high quality stock images and also some tools to create beautiful and creative images for sharing on social networks or blog, this help you in creating more buzz with your audience. Check out the link below for full post.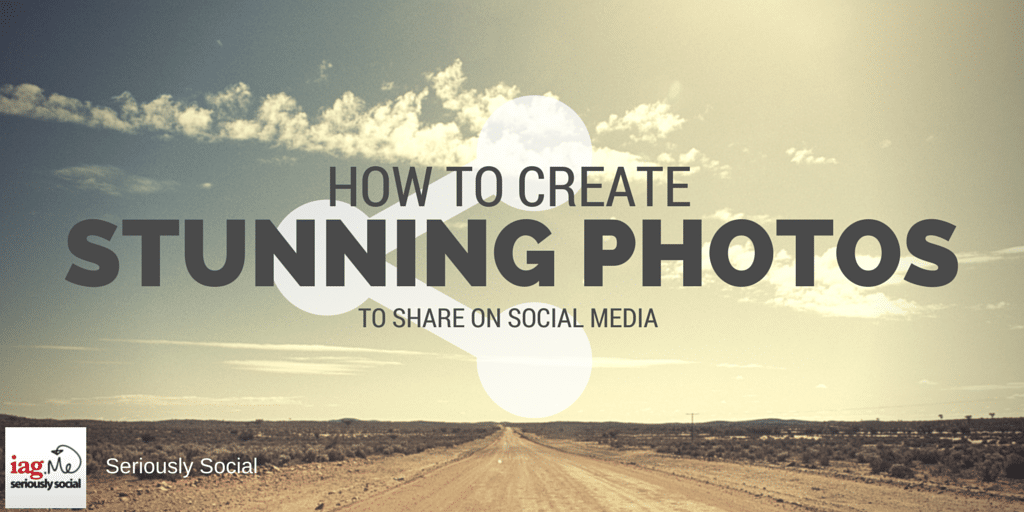 Hope you all enjoyed the post. If you know any more awesome sites, then do share with us on comment below so we can update the list on future post update. Thanks!